I have been a student and lecturer in St. Joseph's College for Women since 1966 and have served the College in various capacities. There can be no doubt that this college contributes to Women's Empowerment in a way unmatched by other institutions. The College strives to develop the student holistically in order to achieve her full potential as not only a career person but also as a homemaker.
The infrastructure is excellent and the Management endeavors to maintain and update it constantly. Not only does the student develop academically but also physically and in other ways since Sports and other extra -curricular activities have been incorporated into the curriculum. In this campus the welfare of the student is the prime concern of the Management, Faculty and Staff.
Dr. Suguna Kannan Ph.D
Freelance Academic Consultant, New Delhi

The best place to enhance your personality and inbuilt skills and it always makes me feel home because it gave me so much as my family. A place I preach and learnt the lessons of life!
ALEKHYA VEGI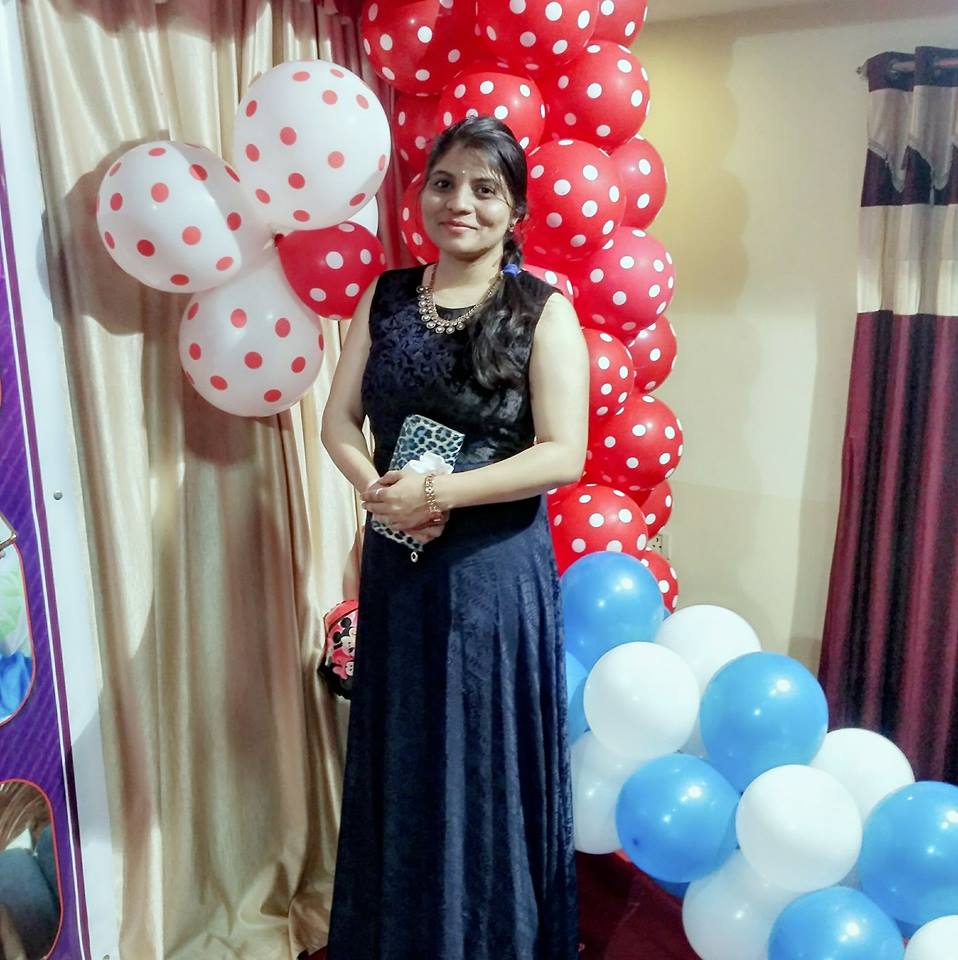 Are you looking for nurturing your life ?.... Then join our family which makes you groom professionally to fit the corporate world. So am i !!! ' X ' josephene of this exemplary institution. A word to say "INCREDIBLE ". One of the oldest, finest and esteemed institution, where an individual develops holistically. A 'JOSEPHENE ' learns to evolve, adept and adapt herself from a lass to a lady.There is an overwhelming sense of community is to be found by anyone from any background and their academics are challenged. This college makes you industry ready.The infrastructure can amaze anyone and the campus functioning is enrapturing and mesmerizing. This college paved me the way to be a dreamer and achiever .so what are you waiting for ?? Go join our fraternity and "STEP IN SUCCESS" Thank you for my view for your review.!
Manisha Rathod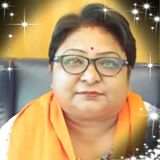 I have done my graduation from there. I gained a lot from the experienced and learned teachers from there like Mrs. Nakra Mr. leslie etc. I had an awesome experience. Today Iam an English teacher at Jawahar Navodaya Vidyalaya Kanpur Nagar U.P. Thanks for making me what I am. Love you sister Alice Marie. synthia mam. on and on and on.......!
Arpana Yadava