What is wonderful about great literature is that it transforms the man who reads it towards the condition of the man who wrote.
- E. M. Forster
The English Department started LITSPELL club. It was inaugurated on July 3rd 2015 by Sr. N. D. Veronica.
Objectives of LITSPELL
Quiz on the authors / play-wrightrs / poets related to English Literature.
Celebrating birhdays of all the writers related to English Literature.
Role plays of the characters related to the plays or dramas of the English Literature.
Paper presentations/ seminars on the topics related to English Literature.
Group Discussions / debate concerning topics of works written by authors.
Staff Advisors
Dr. T. Bhaskara Sudha (HOD)
Mrs. K. Prameela Rani
Sr. Ruby
Mrs. Sumona Banerjee
Ms. Sunita Das
Ms. Princy
| | | |
| --- | --- | --- |
| President | : | Kushmita |
| Vice-President | : | Sanjana |
| Treasurer | : | Bhavitha |
| Event Manager | : | Priya |
| PR Manager | : | Itishree |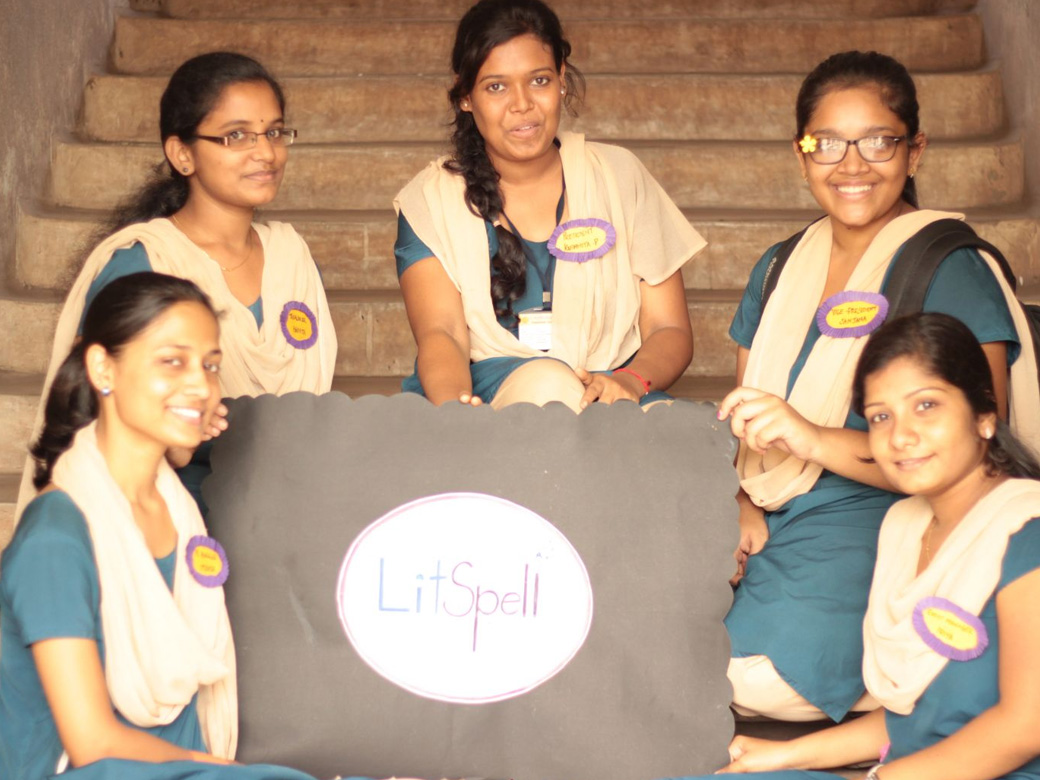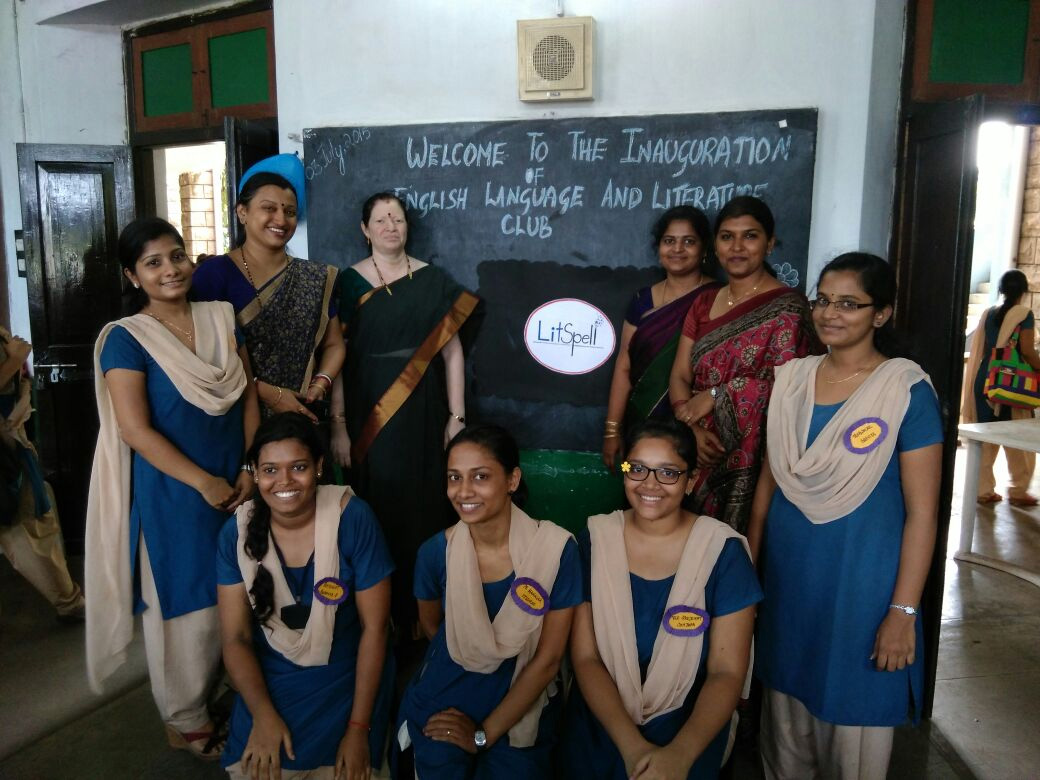 ---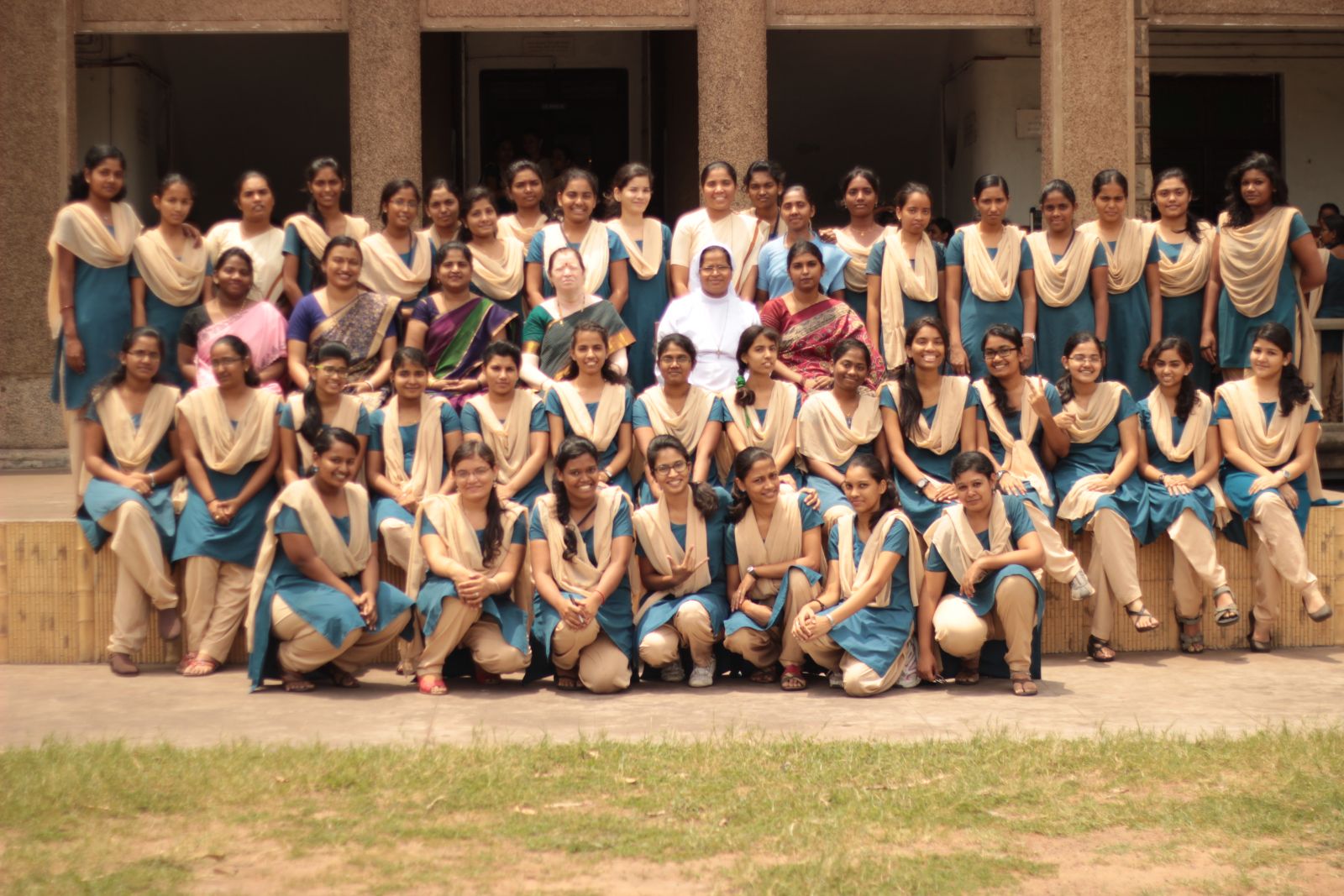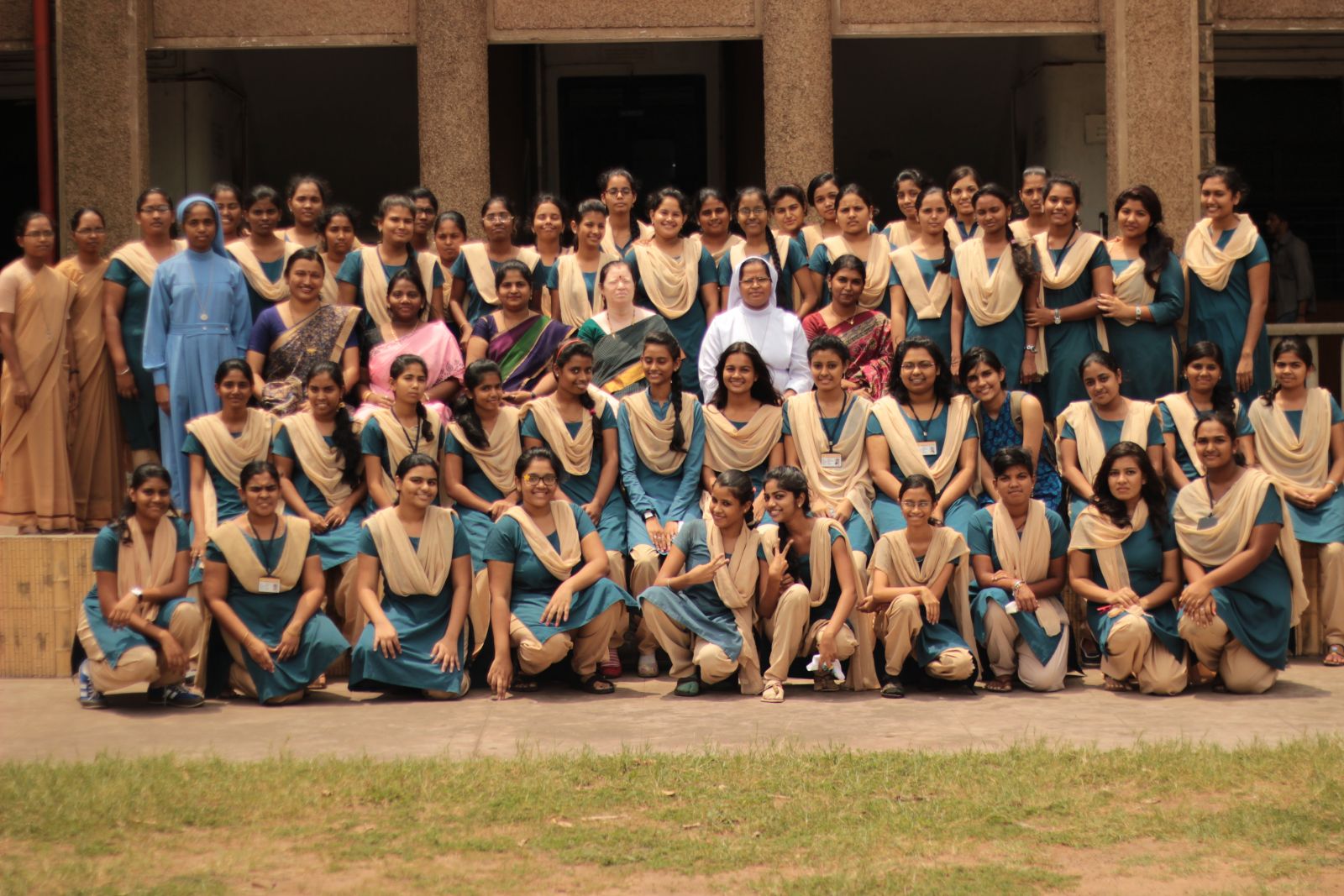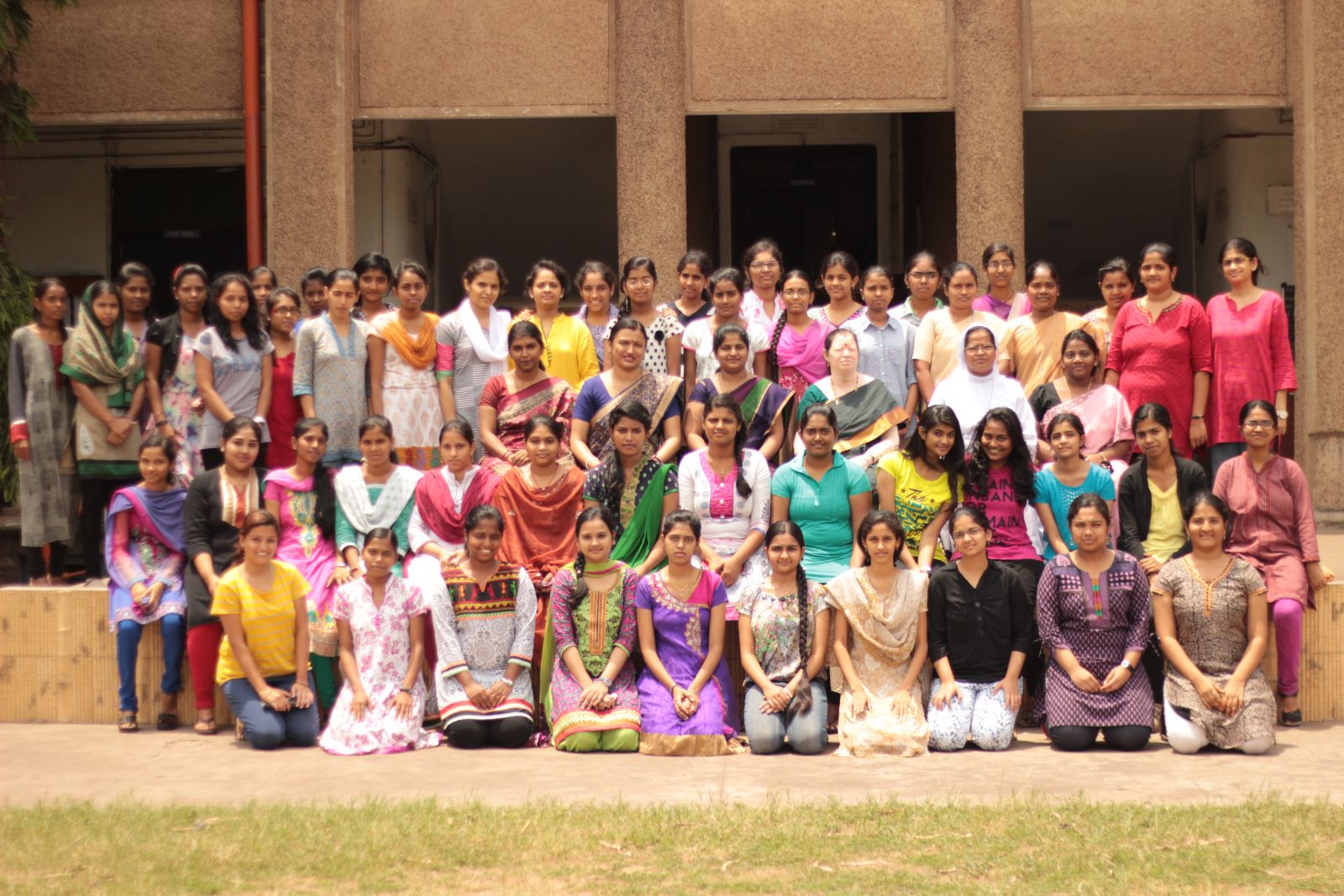 The first activity of the club was Music Mantra
I Prize - Hooligans ( Shekinah, Jessica, Sravani, Itishree)
II Prize - Christy
III Prize - Srinija & Hannah