---
Department of Physics was one of the major departments started at the inception of the College in 1958. Physics is an essential part of educational system and of an advanced society.
It is an exciting intellectual adventure that inspires young people and expands frontiers of our knowledge about nature. It also generates fundamental knowledge needed for the future technological advances that will continue to drive the economic engines of the world.
Physics extends and enhances our understanding of other disciplines, such as the earth, agricultural, chemical ,biological and environmental sciences, plus astrophysics and cosmology- subjects of substantial importance to all peoples of the world. Apart from teaching Physics subjects, faculty actively participates and presents papers in seminars, workshops and conferences. They even train students to become competent and motivated physicists.
Department provides well equipped Laboratories. The outgoing students are provided with employment opportunities by on-campus and off- campus placements by reputed companies. The students are positive to sharpen their skills in co-curricular and extra-curricular activities through the Analytical Science Association.
The Department offers Physics for the Intermediate and Degree courses.
---
Intermediate Course
Physics with Mathematics and Chemistry
Physics with Biology and Chemistry
Undergraduate Course

Physics is offered in Two combinations

Physics with Mathematics and Chemistry
Physics with Mathematics and Computer Sciences.
---
Core Courses
First Semester
Paper I : Classical Mechanics
Second Semester
Paper II: Waves & Acoustics
Third Semester
Paper III: Optics and Lasers
Fourth Semester
Paper IV: Thermal Physics
Fifth Semester

Paper V: Electricity, Magnetism & Electronics
Paper VI: Modern Physics

Sixth Semester
Paper VII : Renewable Energy
Teaching Methodologies
Lecture Method, Lecture and Demonstration Method, Field Visits (On The Spot Study), Seminars, Group Discussions, Quiz, Audio-Visual Aids,( charts, Power point presentation, OHP), Interactive methods, Discussion among peers, Displays, Guest Lectures, Teach while you learn, And Assignments.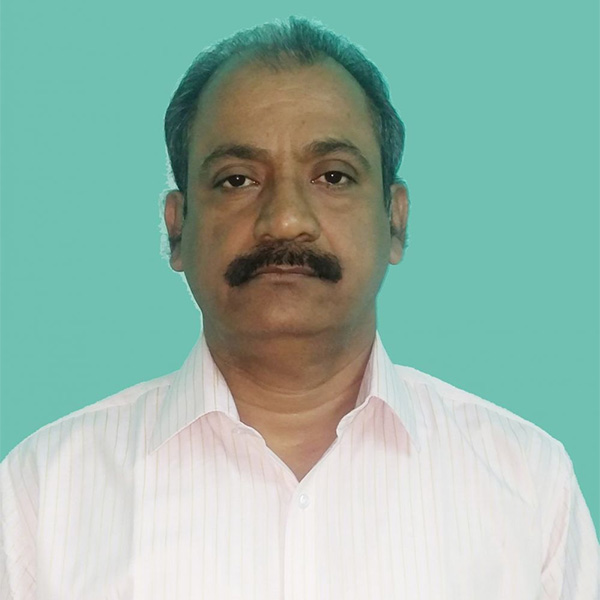 Dr. K. Radha Krishna
Ph.D
Head of the Department
---