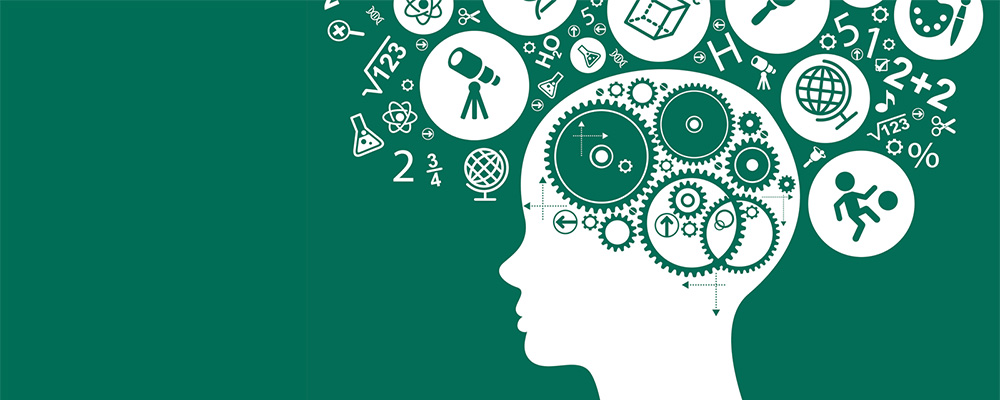 THE PSYCHOLOGY DEPARTMENT
Psychology is the scientific study of people: how they think, act, react and interact. It is concerned with all aspects of behaviour (normal and abnormal) and the thoughts, feelings and motivations underlying such behaviour.
The students of Psychology in the College muse "What are you studying?', a family friend asks us. When they hear that we are studying Psychology, we are likely to get a response along the lines of, "So you analyze people?" This is a common misconception. Yet there is a whole world of truth in terms of the potential abilities that a Psychology graduate is capable of. 
While based on a stereotype, and a common confusion between psychologists and psychiatrists, this refrain is not too far from the truth. Psychology degrees are all about the study of people – their behavior, thoughts, actions, interactions and reactions.
Our Psychology graduates now work in almost every sector of society, researching and advising in fields including education, healthcare, relationships, crime and punishment, advertising, workplace practice and sports training, many of them having specialised in Core Areas of Psychology, Counseling, Psychiatry and othes.
Psychology is one of the Major Core Courses in a Triple Major BA Undergraduate program offered with English Language and Literature, Psychology and Office Management/Journalism & Mass Communication/Economics - three popular programs in the College.

The Courses in Psychology make the students to

Analyse themselves better for enhanced personal wellness.
Understand others better for greater social responsiveness.
Apply the concepts to issues in their daily life and handle them with increased sensitivity.
Thc curriculum is continuously updated to give the students the knowledge edge over others in the field.
The Papers offered are 
General Psychology,
Health Psychology,
Psychopathology and Counselling & Guidance
Industrial Psychology/Child Psychology - Special Elective 
Positive Psychology is offered as an Interdepartmental Special Elective to the students making them involved in find authentic happiness in life.
Students are trained to apply what they have learnt to problems in daily life in order to enhance the quality of life. The practicals in Psychology give them an edge over others in testing and analyzing human behavior and thinking through pre-designed modules and exercises.

Field visits to subject relevant settings like Mental Hospitals, Old age Homes, Juvenile home add to the practical exposure given to the students of the department.
The students are eager learners through voluntary and mandatory assignments and projects, inculcating in them a love for the Subject and opt for it as a Choice Career. 
The Psychology students of St. Josephs College have been the toppers in Andhra University and other Universities for a long time.
Visiting of Medical College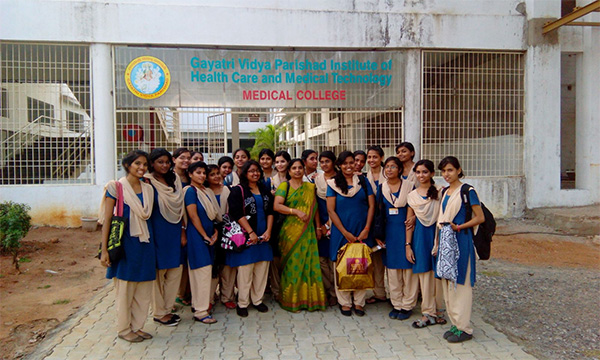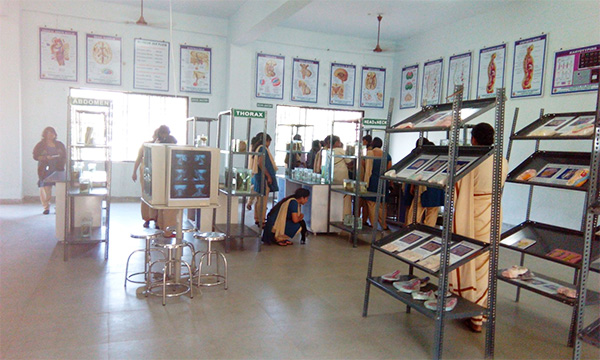 ---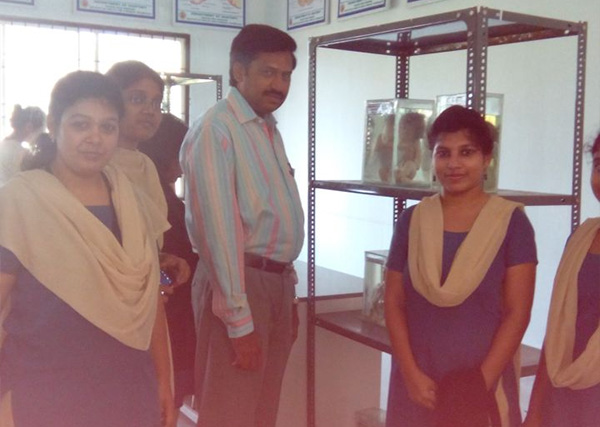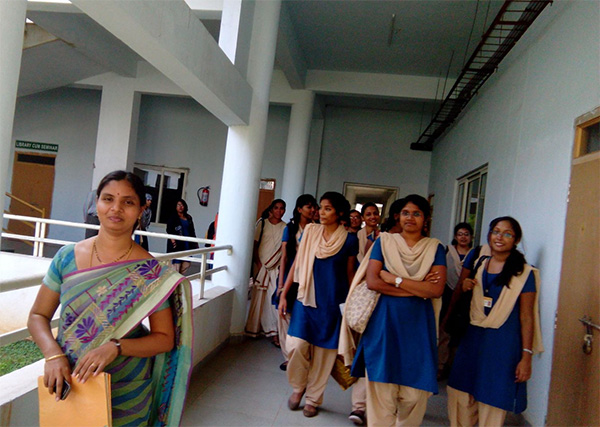 ---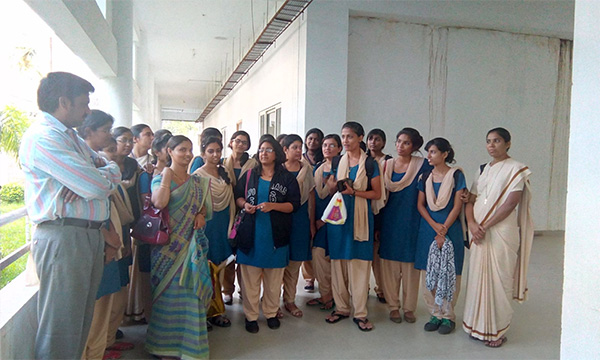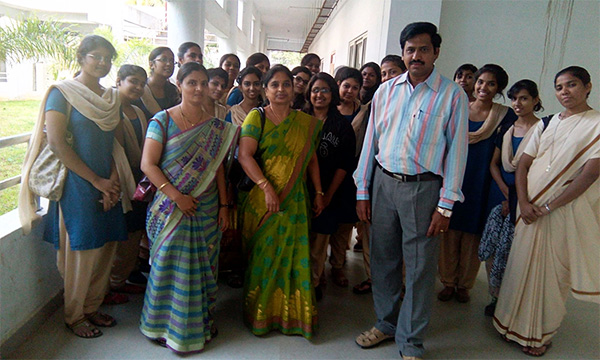 ---
Guest Lecture for the final year students by Joanna Joice (Researh Scholar)
August 2016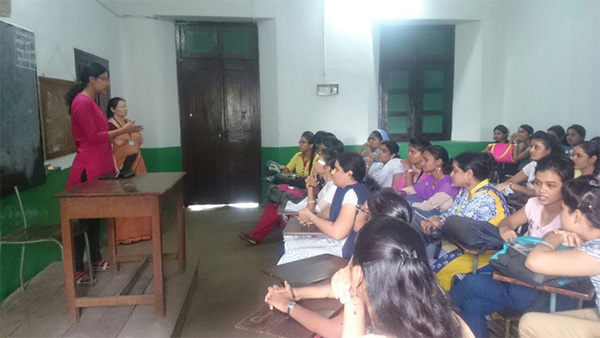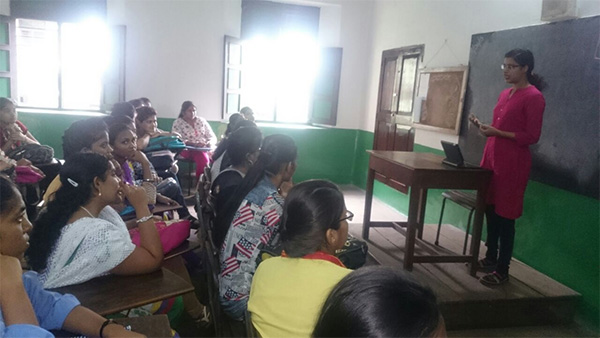 ---
Guest Lecture by Dr. Saileela - HOD, Dept of Home Science on the topic 'Central Nervous System and Behaviour' for First year Psychology students, 23rd September 2016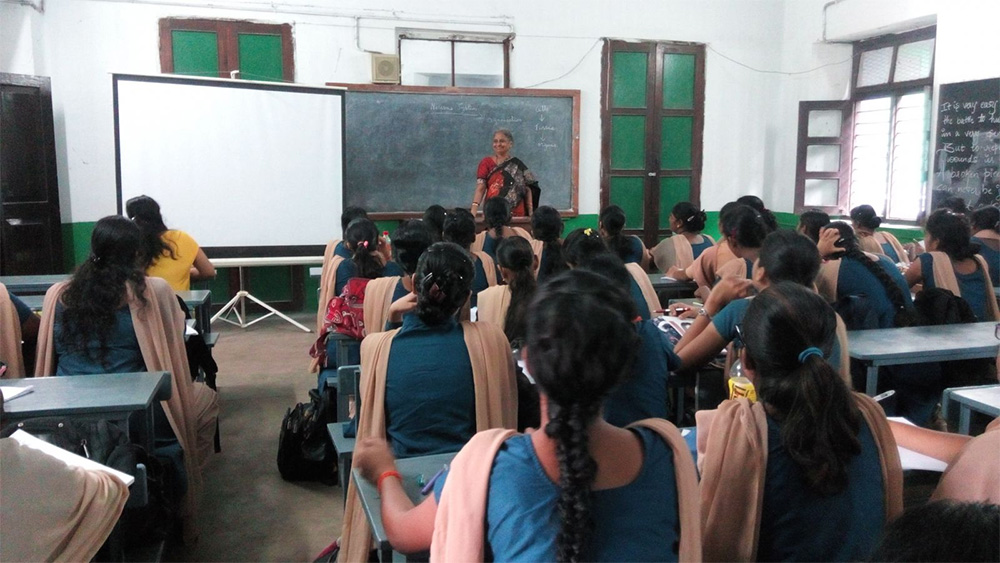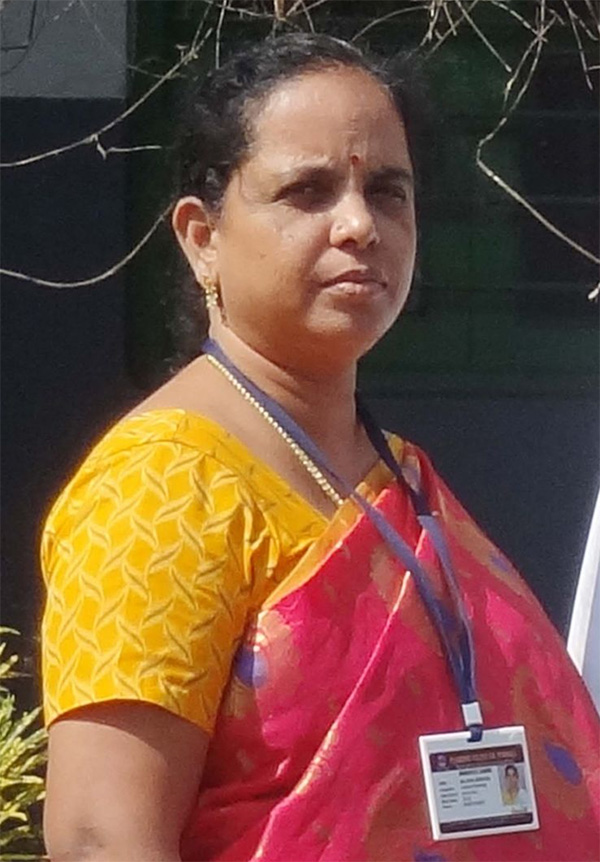 Mrs. G M R Josephine, M.Sc., B.ed
Head of the Department
---