The Mission Statement
"Education aims to prepare and develop students with significant managerial, industrial and entrepreneurial knowledge, talents and values thus empowering them to be self-reliant and capable of making meaningful contribution to the society and self in a changing world."
The Department Of Management Studies @ St Joseph's College for Women (A) was started in the year 2012.  The Department offers Management Studies as Core subject for the B.A-CEM (Commerce-Economics –Management Studies) Degree Course.The course aims to create leaders in respective fields.
The course focuses on how organisations operate - what they do, their styles of management and their business strategies.
The teaching styles adopted give students a chance to excel in individual as well as team efforts. The pedagogy ranges from analytical methods of solving managerial problems to case study based participatory learning methods.
Syllabi and curriculum of the department is continuously revised to meet the increasingly diverse needs of the industry.  
Core Papers consist of the following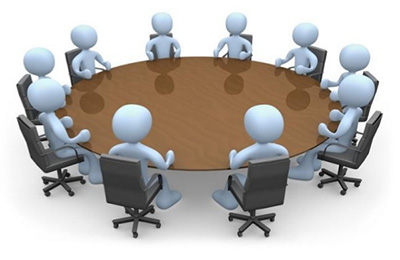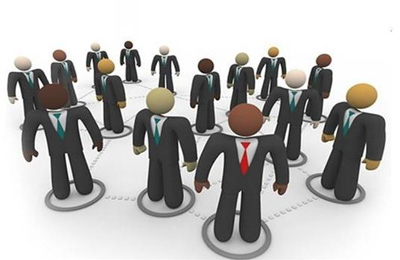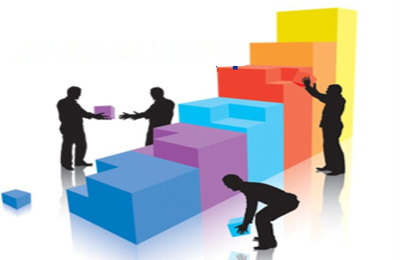 ---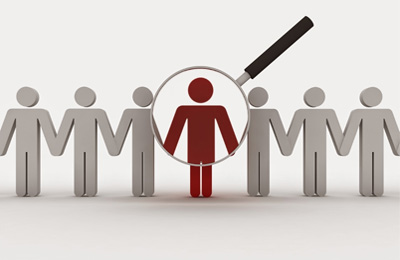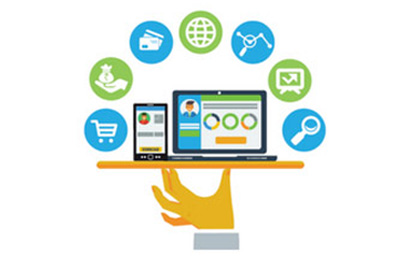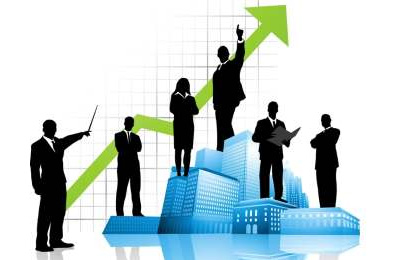 ---
Career Electives deals with
Career and Employment Training
E-Commerce
---
Teaching Methods adopted  
Lectures
Case Study
PowerPoint Presentations
Group Discussions
Management Games
Seminars
Role Plays
Industrial Visits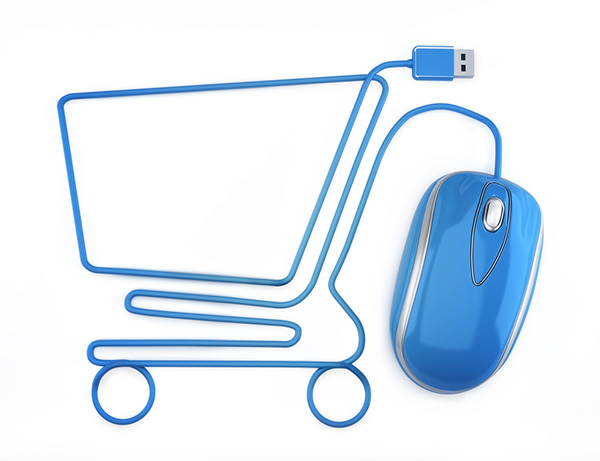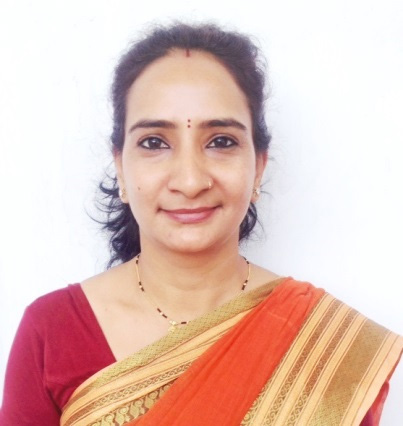 Ms. ManjuPathania Biswas
MCA, MBA,(Ph.D)
Incharge of the Department
---