---
Indian economy is one of the fastest growing economies among the third world countries and the need for talented professionals, who can contribute towards the growth of the economy, is increasing so the College embarked on the process of  imparting quality Commerce education.
Commerce, the most popular career option in India, is of one of the three fundamental academic streams, the other two being humanities and science. Commerce, the Queen of the so called progressive Social Sciences in the college.  Course has been offered in the College since 2003.  It deals with exchange of items of value and products between persons or companies. Any such exchange money for a product or service is considered a deal in commerce. A course in the field of commerce, equip one with the knowledge of business or trade, nature and fluctuations in market, basics of economics, fiscal policies, industrial policies etc. The concept of commerce consists of a wide range of interdisciplinary branches including Accountancy, Business Administration, E-Commerce, Finance, Economics and Marketing.  A commerce aspirant can pursue course related to the field at any of the colleges and work in organizations that deal with finance and commerce.
---
Highlights of The Commerce Department
Department offers Commerce for the Intermediate and the Degree courses.
Undergraduate program offered by the College includes  B.Com, B.A  (Commerce - Economics - Management Studies)
Core Courses
The Papers offered by the B.Com  Department are Business Statistics, Managerial Economics, Business Organization and Management, Financial Accounting, Advanced Accounting, Cost and Management Accounting, Business Laws, Auditing, Human Resource Management, Corporate Accounting, Research Methodology, , Income Tax, TALLY, Accounting Software Applications, Operations Research, Web Designing, and Major Project.
Career Electives
Executive Secretarial Practice
E-commerce
Inter Disciplinary Elective -Basics of Commerce
The Department uses innovative methods like Projects, Role Plays, Seminar Presentations and group Discussions and so on. Prominent professionals from the city and city colleges are invited to interact with the students for professional enrichment.
The Department has been successful in campus recruitment in WIPRO, GENPACT, INFOSYS, Bank of America, HSBC and others. Alumnae are pursuing M.Com , M.B.A., C.A, M.H.R.M besides those who are working.
Teaching methodologies Adopted
---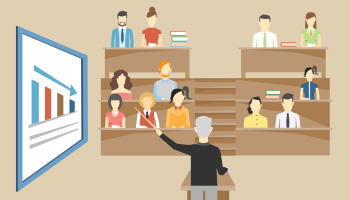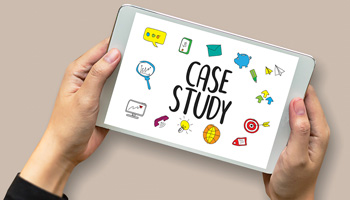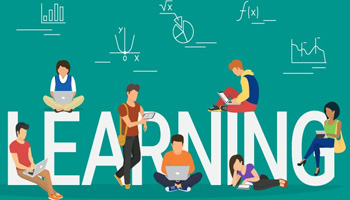 ---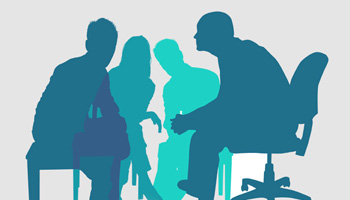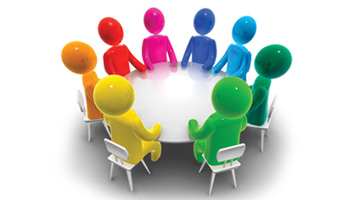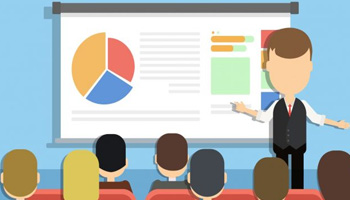 ---
Student Projects
percentage of students who have done in-house projects including inter-departmental – 10%
percentage of students doing projects in collaboration with industries / institutes – 80%
Projects in collaboration with the Industry – 2012 – 2013.
Revenue Expenditure and services in Airports Authority of India
Ratio Analysis in Kakinada Cooperative Town Bank
Types of Loans in State Bank of India
Innovations in Banking HSBC
Human Resource Management in Coca Cola company
A study on employees Welfare measures in Dredging Corporation of India
Insurance Sector Reforms in Aditya Birla Life Insurance
Working Capital Management in Coca Cola Company
Recruitment Process in Indian Coast Guard
Online banking in Indusind Bank
Wages and Salary Administration in East Coast Railways
Labour Welfare Management in Coromandel Fertilizers Ltd
Financial statement analysis in Chodavaram Sugar Factory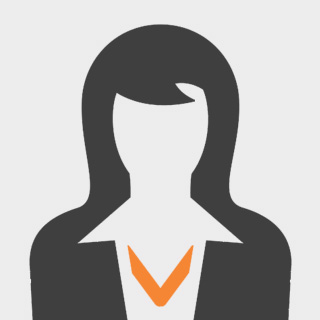 Mrs. R. Pavani
Incharge of the Department
---