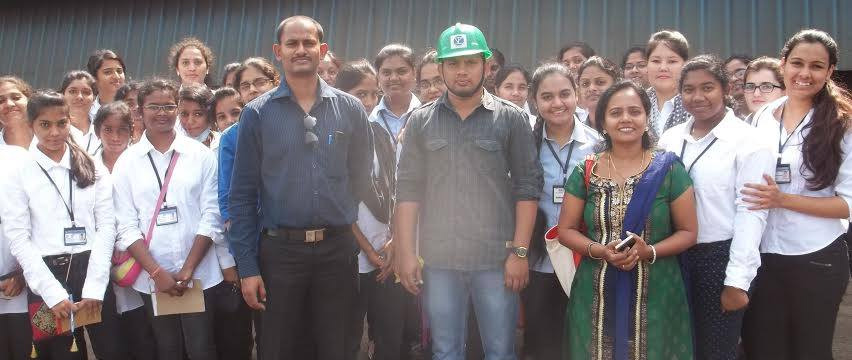 Department Of Business Administration
Management is efficiency in climbing the ladder of success; leadership determines whether the ladder is leaning against the right wall-Stephen Covey
The world is getting integrated and the business boundaries are vanishing. There is a paradigm shift in the way India is being viewed  today. Every country wants to engage with India. As a result, there is an urgent need for top-notch professionals in the area of management.
The department was established in the year 2015. . The three-year BBA program at St. Joseph's College for Women (Autonomous) aims at transforming the individuals into competent Management Professionals who can steer regional, national and international companies.
Vision
To be a center of excellence for developing corporate leaders who make a difference in the globally competitive market through their professional competence blended with due social concern and a high value system.
Mission
Offer quality management education through appropriate teaching.
To equip students with strong analytical foundations for better decision making in a challenging environment
To expose the students to business practices through Internships
To take up training, consultancy and other activities for increasing competency
To inculcate necessary entrepreneurial spirit
---
Following are the department activities-
Group discussions
Debate
Role play

Business quiz
Ad-making
Brain storming

Case study  
Mark Strat
---
Teaching methodologies adopted 
Lecture method 
Case study approach
Group discussions
Experiential learning

Management games
Internships
Field/Industrial visits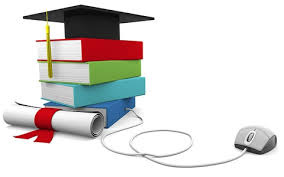 ---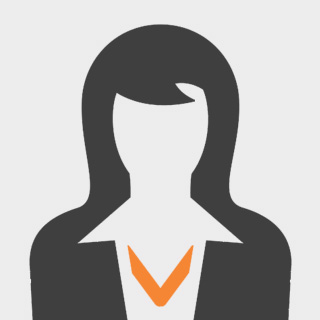 Mrs. M. Jyothi
Incharge of the Department
---