---
Introduction
Biochemistry is the backbone of a modern biology disciplines and finds wide application in industry, medicine etc… keeping this in view, the college started the Department of Biochemistry in the year 2008, to offer the course to B. Sc students in combination with Biotechnology and Chemistry.
Core Areas
Human Physiology
Bio molecules I
Bio molecules II
Enzymology

Intermediary Metabolism -I
Intermediary Metabolism-II
Immunology & Clinical Biochem Nutritional/ Environmental Biochemistry
---
Highlights
Besides providing a sound theoretical base on the subject, 

The department also provides live practical experience in a laboratory having all necessary equipment, glassware, chemicals, instruments etc… 

The committed faculties of Biochemistry and Biotechnology departments motivate the students for higher studies and research by projects, seminars, visits to laboratories and pharmaceutical units, summer training program etc… 

The faculty offers guidance and counseling to the students in choosing courses, appearing for competitive examinations and provides information about universities and colleges that offer P G courses in the related fields.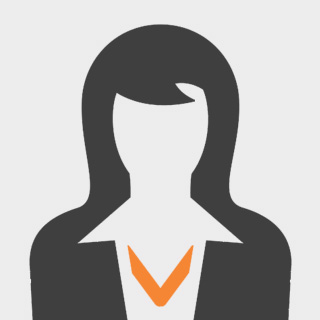 Dr. P. Aruna Devi
M.Sc., M.Phil., Ph.D.
Head of the Department
---