The Correspondent says
St. Joseph's college for Women is an Autonomous College for 30 years. The College has started its journey of imparting education to the young girls 60 years ago with emphasis on quality and human values. The first batch of girls who entered the portals of St. Joseph's College would be 70 or 80 plus now. I wish them all a happy and healthy life.
Brigham Young Quotes
"You educate a man; you educate a man. You educate a woman; you educate a generation."
In that sense, I feel proud to say that St. Joseph's College has been instrumental in creating a knowledge and value based society, where more that a lakh of immediate families would be benefited and if we take the multiplier effect crores of individuals would have reaped the benefit of the St. Joseph's Fraternity.
It gives me immense pleasure, to be a part of this prestigious institution, as an administrator, as Principal and now as Correspondent in shaping the lives of young girls of national and international origins.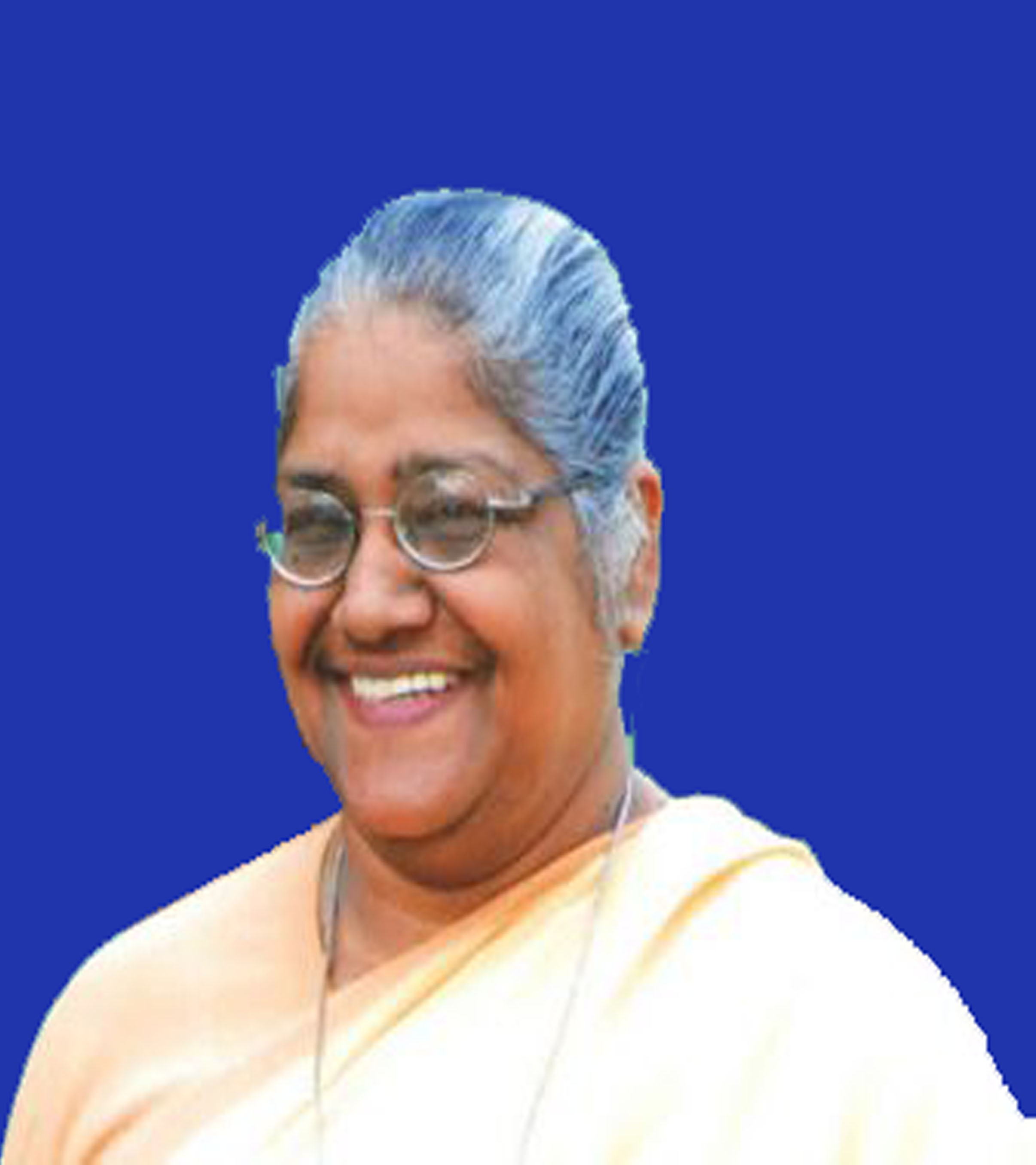 Dr.Sr. N.D. Veronica, M.Sc., M.Phil.,Ph.d.